When there is a contest between India and Pakistan, everyone from both the teams tries their level best. However, the neighbouring countries will be keen to play against each other in the ongoing 14th edition of the Asia Cup 2018 at Dubai in the

United Arab Emirates

(UAE).
The game is scheduled to take place on September 19 and we are setting our eyes for the five players to watch out for the game.
However, every time India and Pakistan play amongst each other, there comes something new to be remembered amongst the fans. The players put some memorable moments which gets recognized in the hearts of every die-hard fan.
Meanwhile, there also comes a lot of enthusiasm, excitement, and drama when India and Pakistan wrestle it out. The spectators in the stadium along with the others who all watch on a big screen feel the same pinch, and they cheer a lot out with their energy.
Well, we are looking at the five players to watch out for the big game of Asia Cup 2018 between India and Pakistan in UAE.
Rohit Sharma: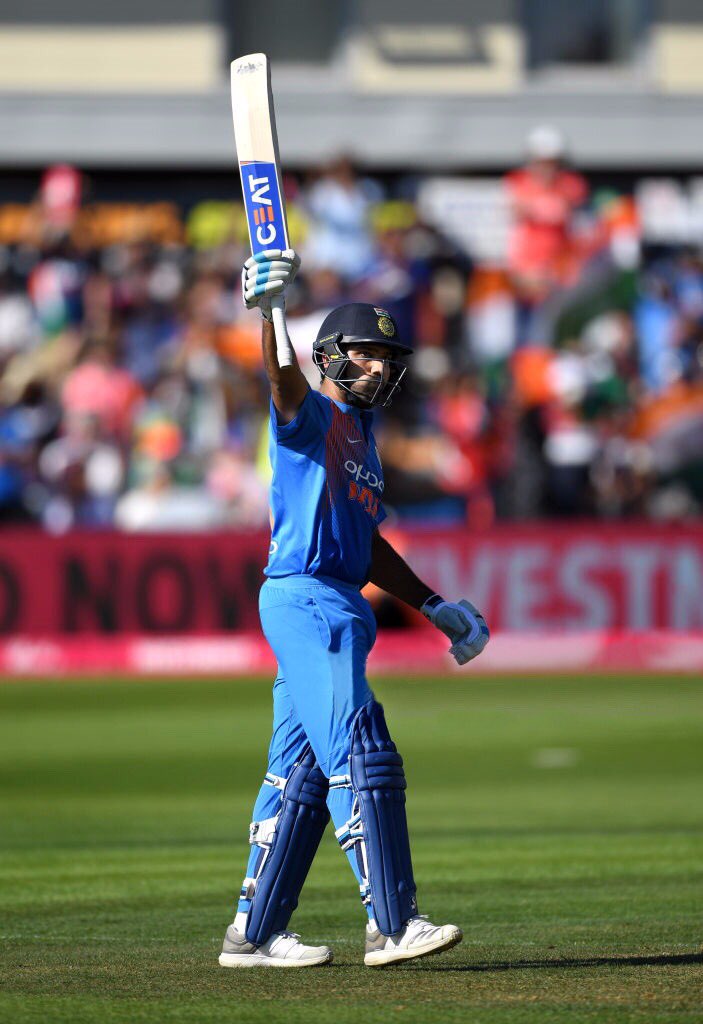 Rohit Sharma averagin 44.98 from 183 one-day internationals he has played for India. His highest score in an innings is 264, which is an international record.
Moreover, he is the only batsman to have three double hundreds to his name. Rohit is one of the most destructive batsmen in the 50-over format.
Many cricket experts believe that it was because of Rohit's captaincy that has changed the Mumbai Indians (MI) fortune in the Indian Premier League (IPL).
The top-order batsman Rohit will lead the side for the absence of Virat Kohli in Asia Cup 2018. This can make him even more dangerous because he will like to lead his team.
Hasan Ali: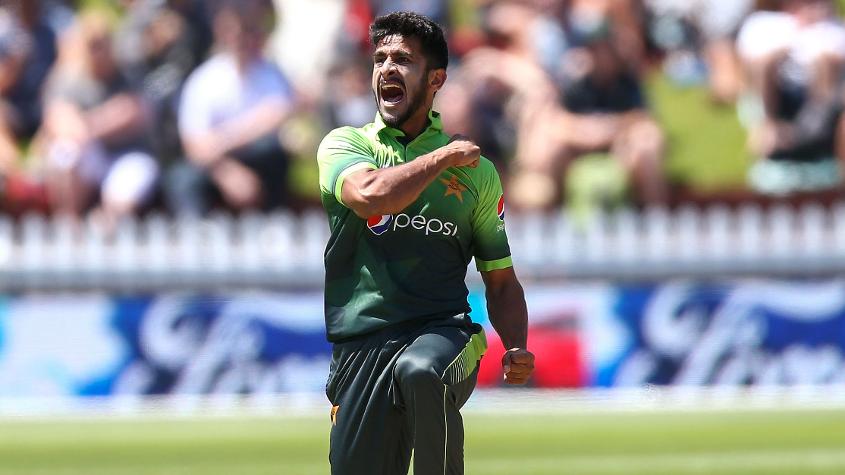 Pakistan pacer,
Hasan Ali
will play an important role for his team. The 24-year-old bowler is one of the main factors of Pakistan's comeback in the last one year or so.
Ali became the Player of the Tournament during last year's ICC Champions Trophy in England and Wales. He bagged w1th 13 wickets in just five matches.
Moreover, in the UAE, he has taken 17 wickets in just eight matches, averaging 14.18 and an economy rate of 3.79. He will try to continue his good show to register his name for the next year's World Cup.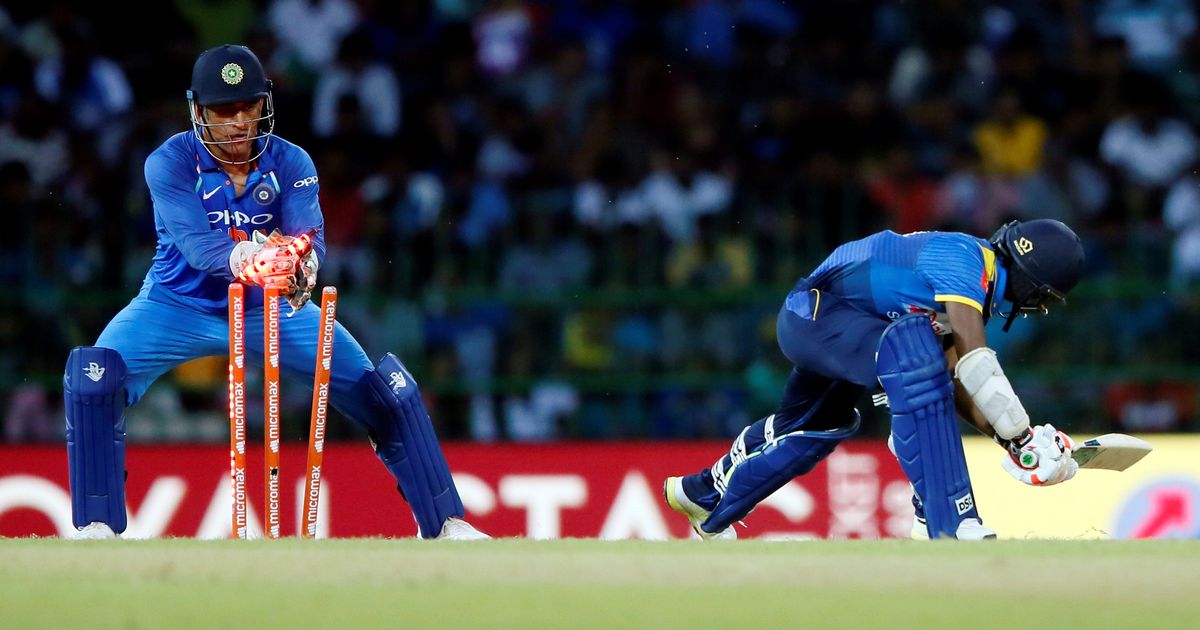 In the twist of his career, Mahendra Singh Dhoni would have to perform to keep away the criticism he is facing so far. He has led India to victory in 2011 World Cup.
Moreover, he will be playing as a key component in the Indian side. It would also be interesting to see where he opts to bat in the playing XI.
However, Kohli is not playing in the tournament and had given rest to reduce his workload. Dhoni will also guide Rohit and the entire team as this is a less-experienced Indian outfit.
However, he played 321 matches for India scoring 10,046 runs averaging 51.25. His highest Individual runs were unbeaten 183 against Sri Lanka.
Dhoni will try to put pressure on Pakistan side by his bat and overall with his experience.
Imam-ul-Haq: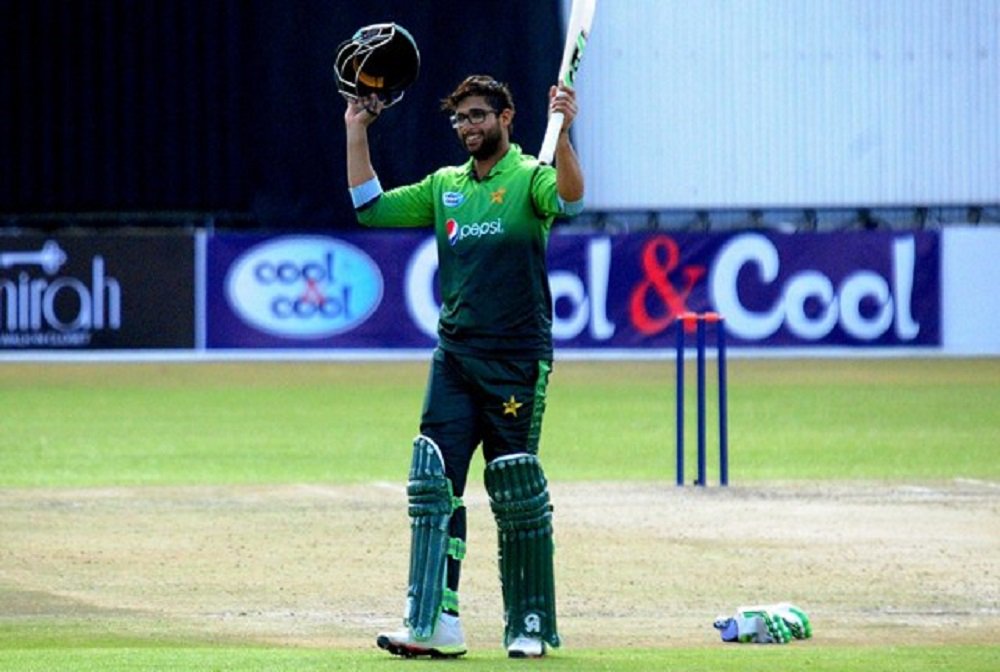 Imam-ul-Haq has alread scored a lot of runs for Pakistan recently, but he hasn't been tested against tough oppositions. The southpaw will be certainly tested against the quality bowling attack of India.
However, it is always difficult to play against the new ball for a batsman. The 22-year-old has a good technique and scores his runs silently. It will be interesting to see how he drives himself against a strong Indian line up.
Moreover, Imam scored a brilliant half-century against Hong Kong in the Asia Cup. He played the match very slowly and silently and helped his team to finish it in a good note.
Pakistan team and the fans will be keen to see him putting the same effort against India. Imam-ul-Haq will be one of the players to watch out against India on September 19 (Wednesday).
Kuldeep Yadav: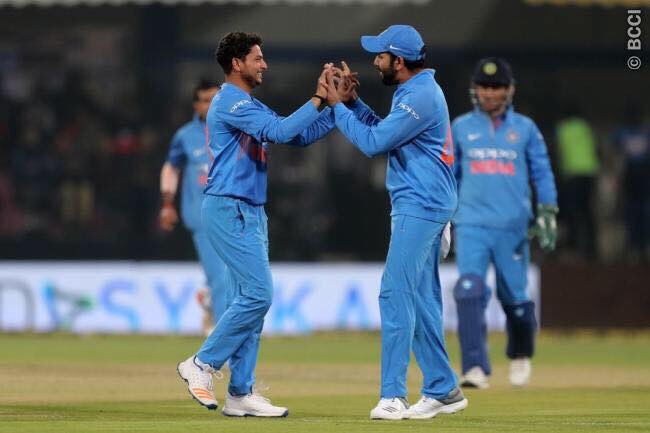 The left-arm bowler, Kuldeep Yadav is an interesting player in international cricket. He is a skilful and unorthodox player who is difficult to read.
Moreover, Yadav is an impactful bowler in the Indian bowling side who always try to put pressure on the opposition. Yadav has been a technical player for India's success both in the sub-continent and outside.
He proved himself successful in the English soil and South Africa. His picked up wickets at regular intervals both in ODIs and T20Is has made a massive threat for the batsmen.
Kuldeep Yadav has played 23 ODIs for India and has picked up 48 wickets averaging 19.35. His best bowling figures emerged as six for 25 against England.
The chinaman has been a sensational player in recent times for India. He will be a player to watch out against Pakistan in the clash of the Titans during the 14th edition of the Asia Cup 2018 at Dubai.